---
Seeking to put your villa in Bali up for long term villa rent comes with a lot of uncertainties and unanswered questions. A huge financial decision and long term villa investment like this requires that you have the process and options figured out and you're not just taking a big step without proper information or investigation.
The process of renting or leasing is often stressful and sometimes overwhelming and can be discouraging to embark on. The success of this important decision depends greatly on finding the right real estate agent that would relieve you of the burden and bring assurance that you will get your villa's value, and in a timely manner too.
The Good News at Uma di Bali
Uma di Bali deeply understand the business of long term investment in Bali villas and are willing to take this stress off you. In even better news – we can get you the best buyers at the best prices and in the least possible time duration. As an experienced long established villa agent, Uma Di Bali provides thorough and accurate analysis of the value of Bali villas in the market, and will determine the uniqueness of your villa in the marketplace and what it is worth.
We will go further to market your property with the best marketing techniques that are available in the marketplace, both online and offline as well as locally and internationally. Our priority at Uma Di Bali is to get the best price out there for your long term villa investment.
Current Marketing Technology
We take pride in our marketing tools that are in tune with current technology, to ensure that our listings are seen in the right search networks and places that potential buyers are looking. We are in tune with the market and can maximize our system to ensure that your villa in Bali is well presented, quickly, on relevant real estate websites and marketing websites such as Facebook, Google, Bing and a host of other search platforms. We put in effort into formulating media strategies that will increase the chances of your villa appearing on as many relevant real estate websites as possible.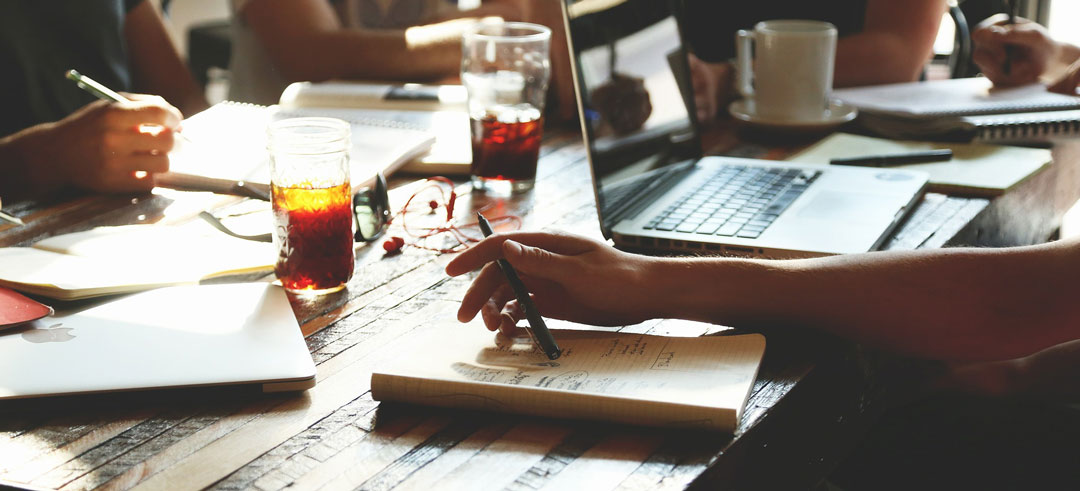 Our Big Network
Building solid relationships with our clients is a priority to us. We give you the best advice before and during the marketing process, ensuring that you build the trust you need to live through the whole process with us. There is absolutely nothing to worry about when using our services, we are tested and trusted professionals. Our experiences have given us an edge in the property marketplace, which puts us in the best position to handle your long-term investment.
We are More Than Partner
At Uma Di Bali, we respect our customers' decisions and place them at the front end every step of the way. We carry you along on the journey to the success story of your Bali long term villa investment and ensure you are well informed about every activity that is going on in regards to your home. We know that your individual successes make up our success story and are willing to go all out to ensure the entire process remains easy and stress-free for all our clients, we are happy if we can help assist you, Contact us now.